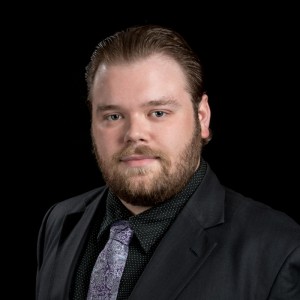 My name is Parrish Miller and I was born in Salem, Oregon. I lived outside of Salem for nearly the first two decades of my life, and spent two years in beautiful Sheridan, Wyoming before moving to Boise, Idaho, in 2006. I started doing web design as a hobby more than 15 years ago, and began doing so professionally in 2010. I have also worked as a policy analyst, blogger, journalist, digital media manager, and social media marketing consultant.
In addition to designing and building websites, I design graphics, logos, business cards, fliers, event programs, political signs, palm cards, Facebook pages, and just about anything else you might need. I also set up, manage, and grow email lists and social media accounts; and I develop and implement strategies to grow these lists and accounts through paid advertising, organic outreach, and other communication strategies.
In addition to my love of web design and information technology, I enjoy politics, economics, philosophy, and lively debate.